What Should I Drink When I Take My Medications?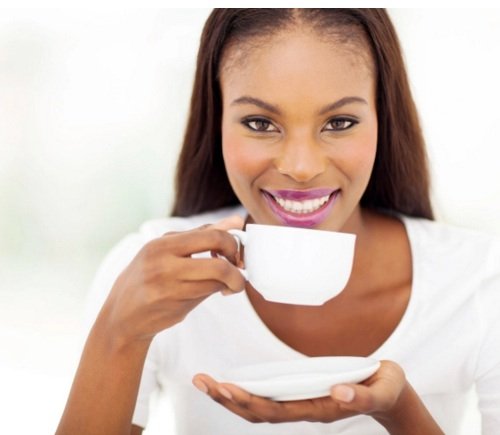 Certain foods, beverages, alcohol, caffeine, and even cigarettes can interact with medicines. Generally, water is the best liquid to drink when taking a medication. However, there are exceptions to this rule.
For example, because certain types of aspirin can cause stomach upset, you may tolerate them better if you take them with milk. Certain medications may be absorbed into the body better when ingested with food. Talk to your doctor or pharmacist for more specific information.
Here are some examples of potentially harmful interactions between medications and food or drink:
Drinking alcohol when taking an antihistamine (can cause increased drowsiness),
Drinking alcohol when taking an aspirin or acetaminophen product for pain (can damage the liver),
Drinking caffeinated beverages when using inhalers for bronchial asthma, chronic bronchitis, or emphysema (these types of inhalers and caffeine both stimulate the nervous system), and
Eating food with certain blood pressure medications (food can sometimes decrease absorption)