Chris Broussard Predicts Kevin Durant Ends Up In Golden State, Internet Reacts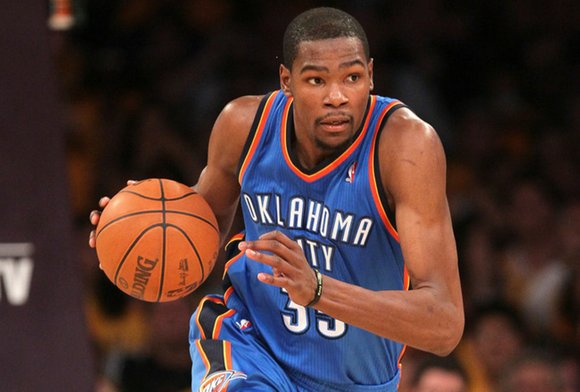 "If I had to bet and pick a place where Kevin Durant would be next year, I would say Golden State."- ESPN's Chris Broussard.
"You are an idiot and you are always wrong."- The internet.
As everyone knows, Kevin Durant is an unrestricted free agent this Summer and once the confetti settles on the Cavaliers' championship parade, and the NBA Draft has officially wrapped, all of the NBA focus will shift to where KD signs.
If you're a Chris Broussard believer, Durant will be teaming up with the Splash Brothers in the Bay Area if he leaves OKC.
For more information go to http://www.hotnewhiphop.com