Astros to Host Houston Winter Invitational at Minute Maid, Feb 5-7
Three-day, six-team tournament begins play on Friday, Feb. 5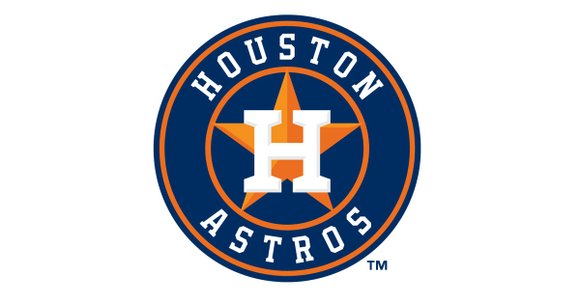 HOUSTON - The fourth annual Houston Winter Invitational will commence baseball season at Minute Maid Park with the six-team tournament held at the stadium from Feb. 5-7. The tournament will feature six NCAA Division II universities, squaring off in nine games across the three days.
Two teams hail from Texas, in St. Mary's University, which is in San Antonio, and Tarleton State, which is located in Stephenville, just west of Dallas-Fort Worth. The University of Central Missouri co-hosts the tournament with the Astros. The Winter Invitational also features Arkansas-Monticello, Henderson State (Ark.) and St. Cloud State (Minn.). Among tournament participants, St. Cloud State enters with the highest ranking in Collegiate Baseball's 2016 Preseason Poll, coming in at No. 6, while St. Mary's (No. 12) and Henderson State (No. 16) both rank in the top 25.
Central Missouri, which has co-hosted the tournament since its inception, is the alma-mater of Astros Owner and Chairman Jim Crane, who was a standout baseball player in his college career. He played for the Mules from 1973-76, posting a 21-8 record with a career 2.42 ERA. Crane still ranks atop the Central Missouri career leaderboards in complete games (23) and shutouts (7) and ranks third in strikeouts (215). He still holds the Mules single-game strikeout record of 18, which is also a DII College World Series record. In 1997, Crane was inducted into the University of Central Missouri Athletic Hall of Fame.
Daily admission tickets are now available and can be purchased for $15 for adults, $8 for students and $5 for youth. Children 3 years old and younger are free when accompanied by a ticketed adult.
To purchase tickets or for more information, please visit Astros.com/Invitational.
2016 Houston Winter Invitational Schedule*
Fri., Feb. 5 Arkansas-Monticello vs. Tarleton State 10 a.m.
St. Cloud State vs. St. Mary's 2 p.m.
Henderson State vs. Central Missouri 6 p.m.
Sat., Feb. 6 Henderson State vs. St. Mary's 10 a.m.
Arkansas-Monticello vs. Central Missouri 2 p.m.
Tarleton State vs. St. Cloud State 6 p.m.
Sun., Feb. 7 St. Cloud State vs. Central Missouri 10 a.m.
Henderson State vs. Tarleton State 2 p.m.
Arkansas-Monticello vs. St. Mary's 6 p.m.
(home teams listed second)
times subject to change; games after 10 a.m. could begin up to 30 minutes prior to scheduled start time
For more information, visit Astros.com/Invitational.