Kanye West Headlines Governers Ball Music Festival 2016, Lineup Announcement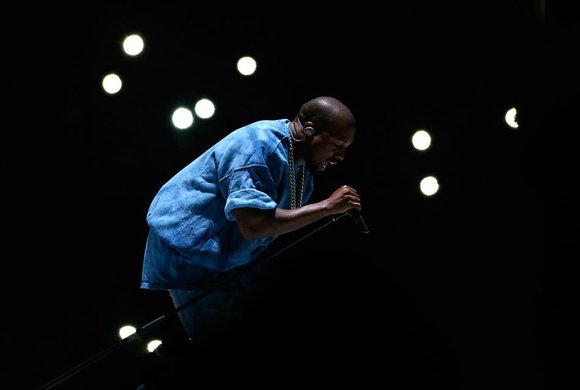 The Governors Ball Music Festival, held each summer in New York City, is always chock full of great artist, song debuts, and wild guest appearances. It's looking like this year will be no different, as festival organizers have just released the 2016 new lineup.
Highlights include Kanye West, Miguel, Big Grams, Action Bronson, Mac Miller, Joey Bada$$, De La Soul, Vince Staples, and Vic Mensa, but that's just the hip hop artists. The festival flyer was designed by DONDA, Kanye West's creative agency, and has his signature (for now) minimalistic style. It's good to see the organizers were able to keep the festival on Randall's Island after rumors the city didn't want any more large events at the location.
Yeezy last played the festival in 2013 where he played new songs from Yeezus, so hopefully his presence on the festival lineup means we'll have new music sooner rather than later. Kim Kardashian is certainly keeping our hopes up.
For more information go to http://www.hotnewhiphop.com