Clinique Sweet Pots-Sugar Scrub & Lip Balm
A Sweet Treat for Lips - January 2016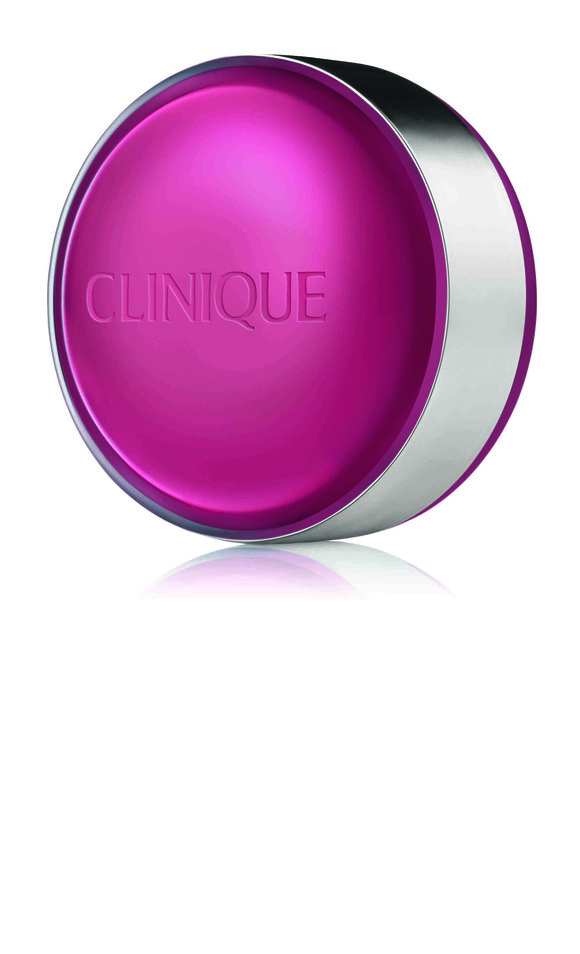 Give your lips a pop of color and sweetness with Clinique NEW Clinique Sweet Pots – Sugar Scrub & Lip Balm is one indulgent duo for lips. This adorable macaron inspired packaging, houses a dual sided product that treats lips to a sugary exfoliator on one side and a moisture packed balm on the other making them immediately kissable and ready for your favorite colour lip product.
All ingredients are natural and contain certain ingredients as: Beet Sugar Granules, Jojoba Seed Oil, Shea Butter, and more essential oils.
The lip balm is available seven colors including: Red Velvet, Orange Blossom, Pink Framboise, Sweet Rose, Candied Cassis, Black Honey, and Citron Bleu (limited edition).
Application is super simple as you just apply the sugar scrub first to remove the dead skin then add the lip balm to add moisture and color.
NEW Clinique Sweet Pots – Sugar Scrub & Lip Balm is available beginning January 2016 at Clinique counters nationwide and Clinique.com for a suggested retail price of $19.50.
For more information, visit Clinique.com