Best Kept Secret: The Oceanaire Offers "Off-The-Menu "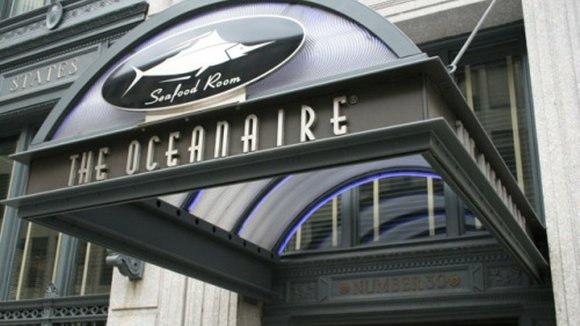 The Oceanaire offers a secret, "off-the-menu" dish that is only available if patrons ask. The Creamy Alaska King Crab Mac and Cheese is a scrumptious and must-have indulgence. Diners will be amazed when they taste how Mac and Cheese can be made into an upscale meal with lots of flavor and the freshest seafood. We hope you share this insider secret with your followers for their next visit to The Oceanaire Seafood Room.
Alaska Red King Crab is the finest and most sought after crab in the world. The Oceanaire only buys 100% certified Alaska Red King Crab from the fisheries in Dutch Harbor, Alaska. Area-residents are encouraged to visit The Oceanaire soon as the restaurant is offering Alaska King Crab for only $36 per pound from now through September 30.