Baylor Genome Sequencing Experts Tapped for National Effort Incorporating Genome Information, Electronic Medical Records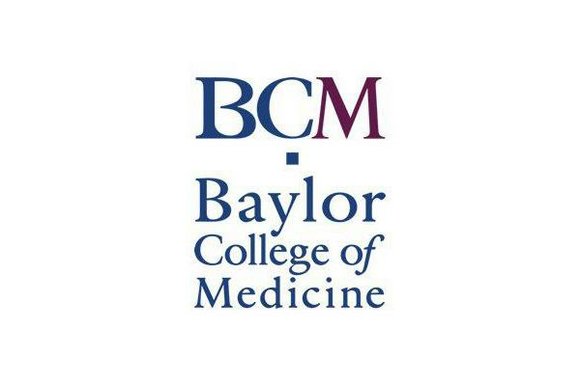 HOUSTON – (Sept. 4, 2015) – The Human Genome Sequencing Center at Baylor College of Medicine has received an $8.39 million, four-year grant from the National Human Genome Research Institute to help support a large research effort that seeks to incorporate DNA sequence information into electronic medical records.
The effort, called the Electronic Medical Records and Genomics (eMERGE) network, focuses on understanding the genomic basis of disease and tailoring medical care to individual patients based on their genomic differences. The Human Genome Sequencing Center will serve as one of two genome sequencing and genotyping facilities and will perform DNA sequence generation on 12,500 patients.
"The Human Genome Sequencing Center site will sequence critical genes in eMERGE subjects and report on clinically actionable findings," said Dr. Richard Gibbs, director of the Center and the Wofford Cain Chair and Professor at Baylor and principal investigator of the program. "We will also manage a data portal for using distributed computing to serve data to eMERGE sites and the eMERGE coordinating center for further analysis."
The interpretation of the DNA sequence variants will be guided by Dr. Christine Eng, professor of molecular and human genetics at Baylor and chief quality officer of the Baylor Miraca Genetics Laboratories.
The Baylor grant is one of a dozen recently announced by the NHGRI as part of the third phase of the eMERGE program. This phase focuses on moving genomics research closer to clinical application by identifying the potential medical effects of rare genomic variants (inherited differences in the DNA code) in about 100 clinically relevant genes. The activity of such genes can affect a person's health and might affect treatment choices.
The Baylor study site will build on technology in the Human Genome Sequencing Center and the Baylor Miraca Genetics Laboratory diagnostic expertise.
The sequencing center is one of three large-scale sequencing programs specially designated by the NHGRI. The Baylor Miraca Genetics Laboratory specializes in the development and commercialization of the highest quality genetic and genomic testing.
Baylor's key collaborators on the project also include Donna Muzny, Dr. Yaping Yang, Dr. Narayanan Veeraraghavan, Dr. Mathew Bainbridge and Dr. Eric Boerwinkle.
For more information, visit www.bcm.edu/news