Pre-Labor Day Weekend Experience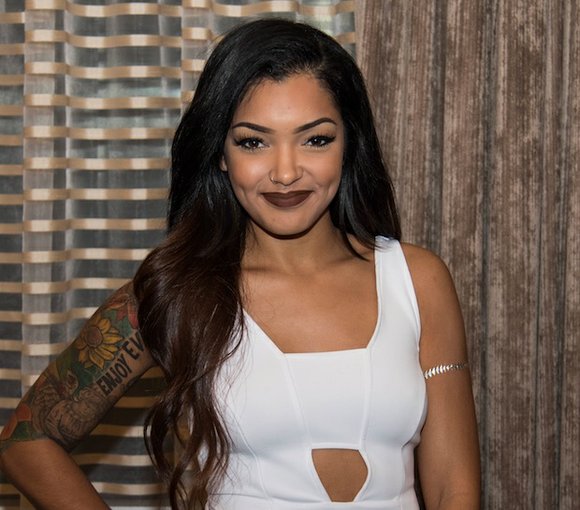 The Pre-Labor Day Weekend Experience is a collaborative effort from Latoya Hurley's Innovating Marketing & Management, La Bella Elise, and SwaggaCity.com which took place over the weekend as Houston's hip and fashionable hit the red carpet for a weekend of fashion, music, and social good. The weekend kicked off with an empowerment beauty brunch for women at the contemporary and chic Davis Street Restaurant where guests gathered to brunch, network, and share their experiences with other female business owners within the beauty industry. The dainty affair hosted by VH1's Love & Hip Hop reality star, Cyn Santana provided a platform for women to openly discuss ways to break into the beauty industry, business strategies for brand growth, and connect with other fashionistas. After an overwhelming turnout last year the All-white Celebrity charity fashion show offered both men & women a first look at collections from a host of up and coming designers and boutiques as the all-white charity at the swanky Mr. Peeple's Restaurant in Midtown.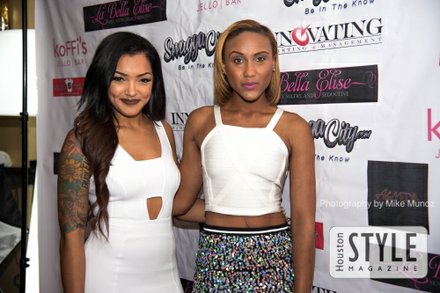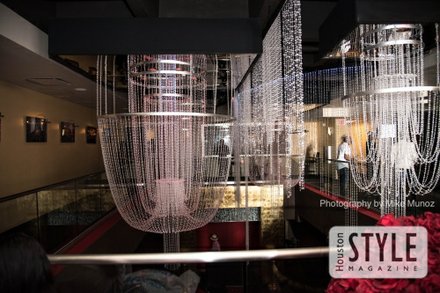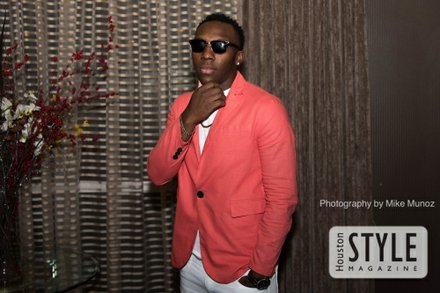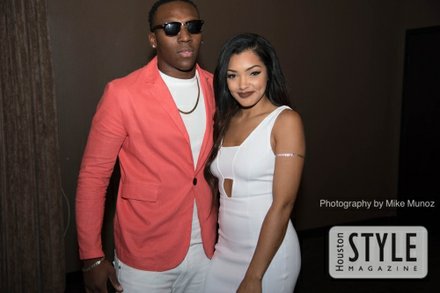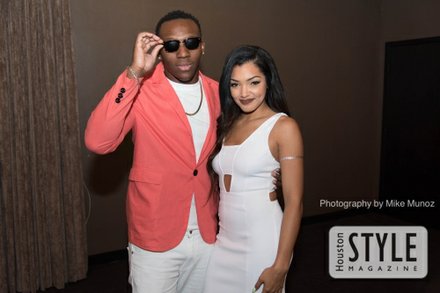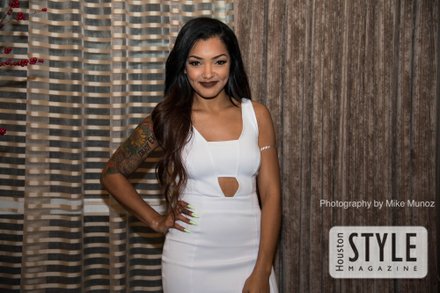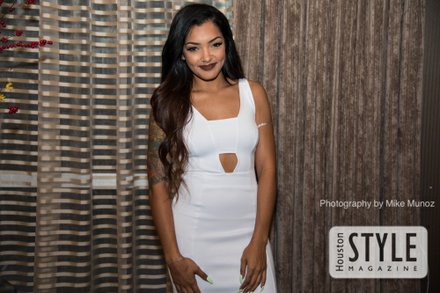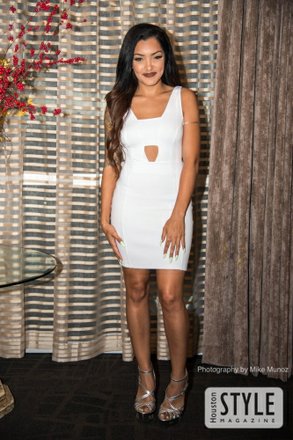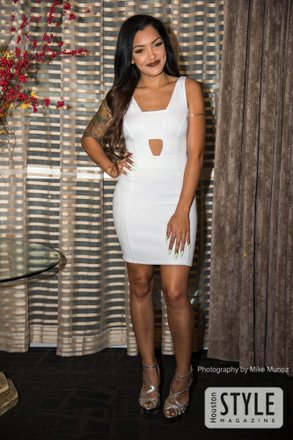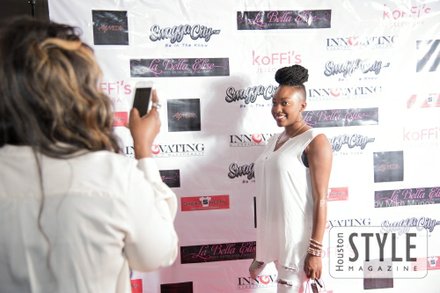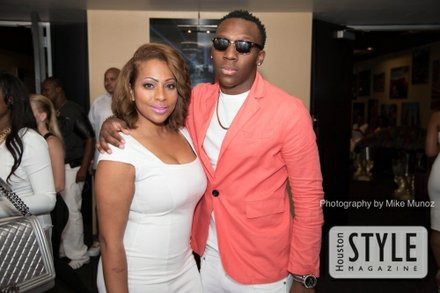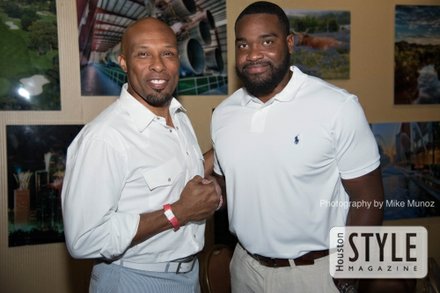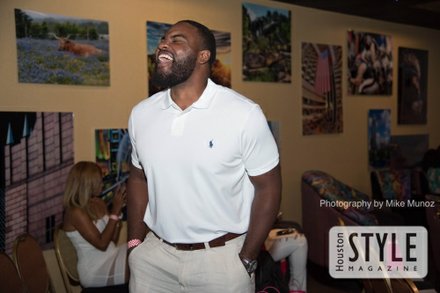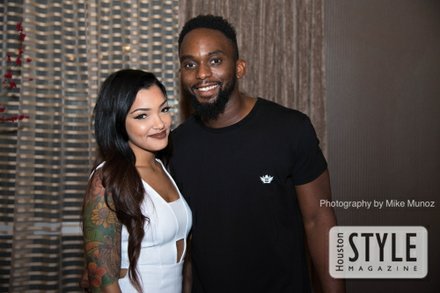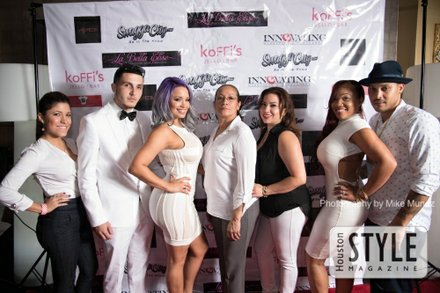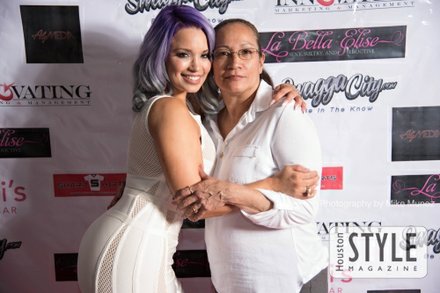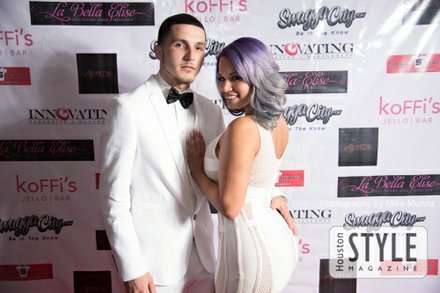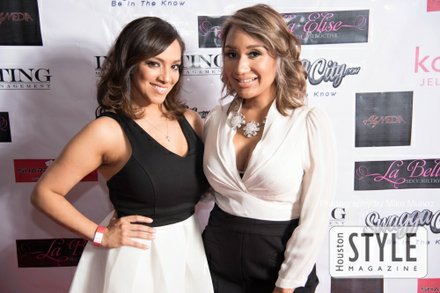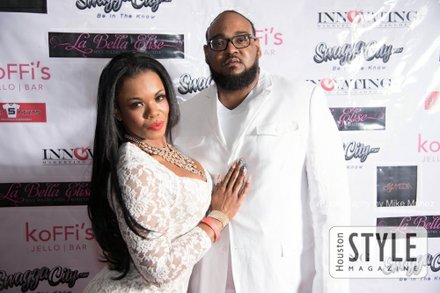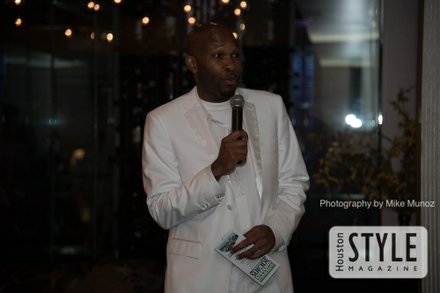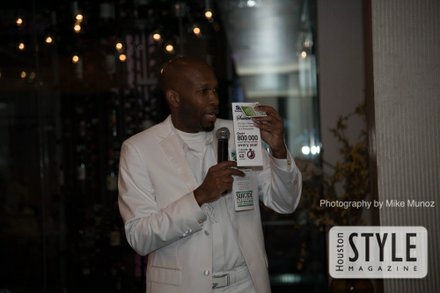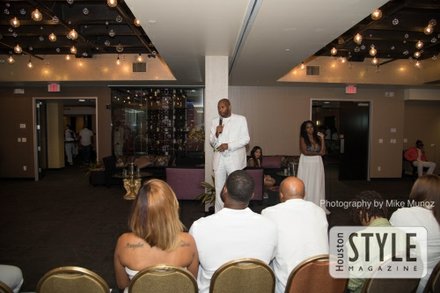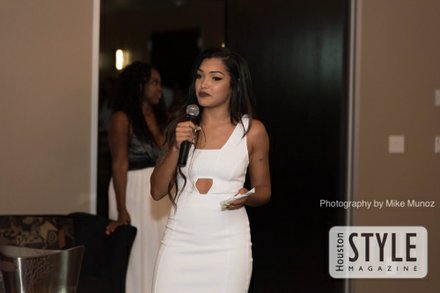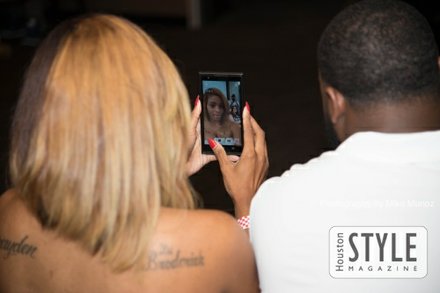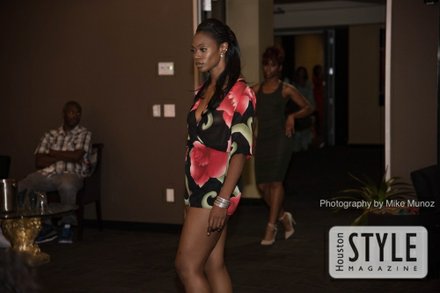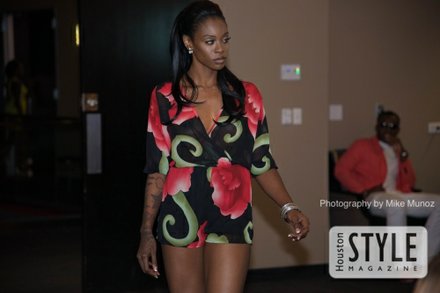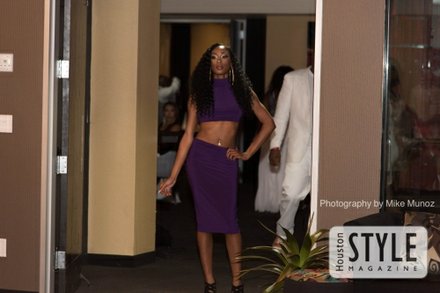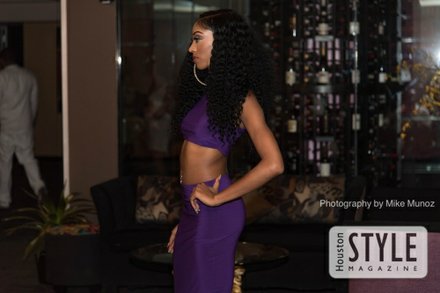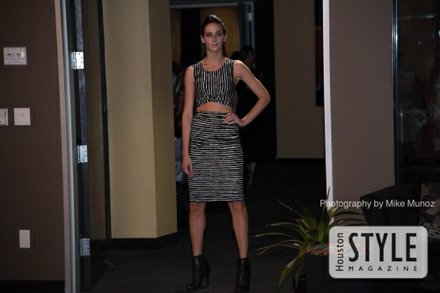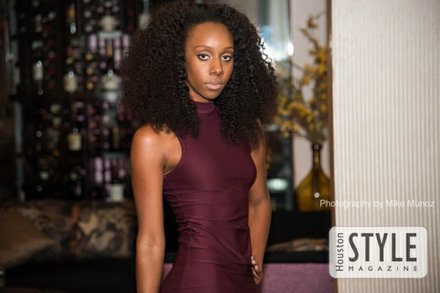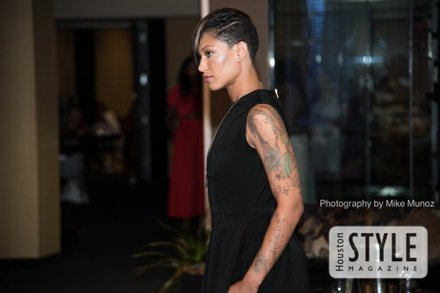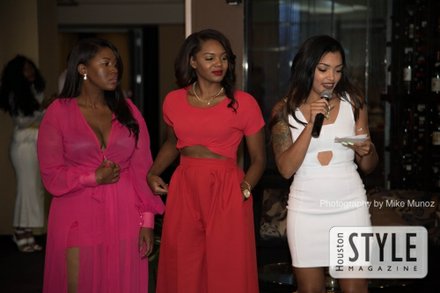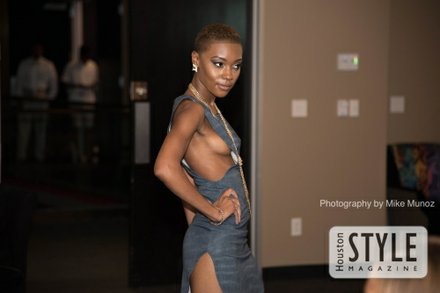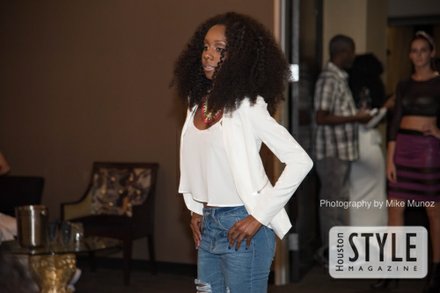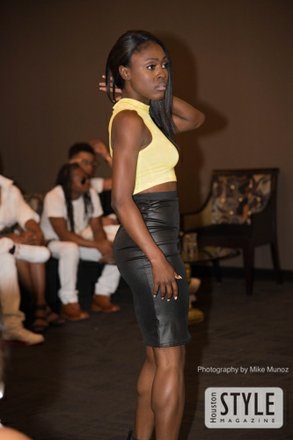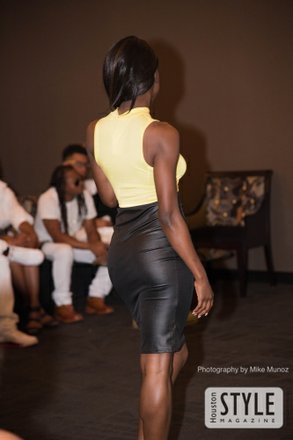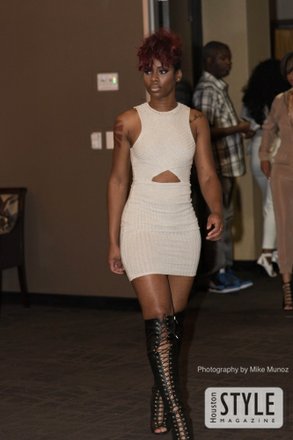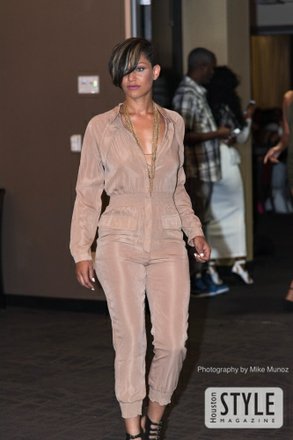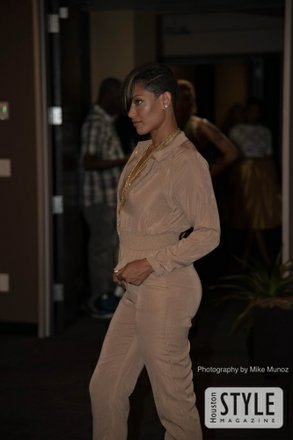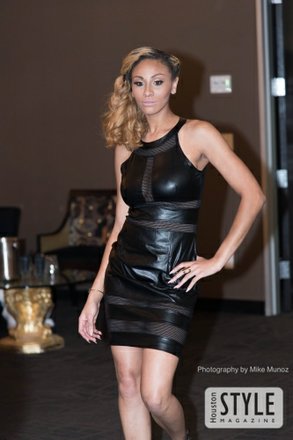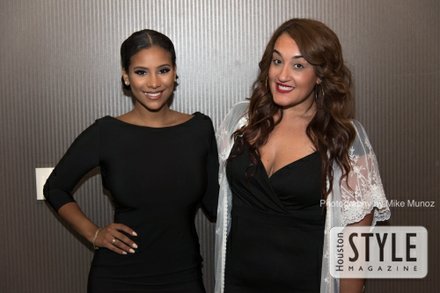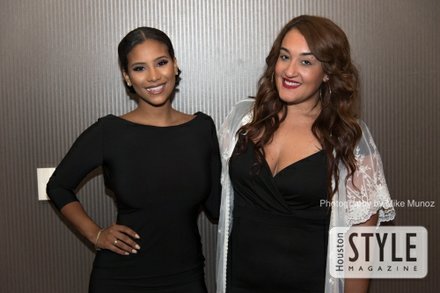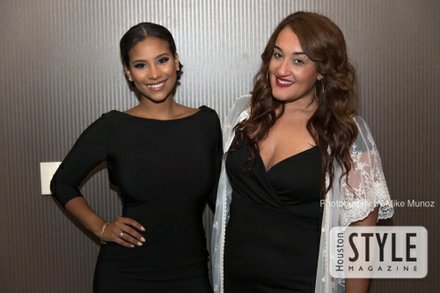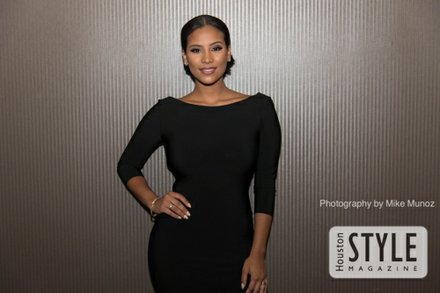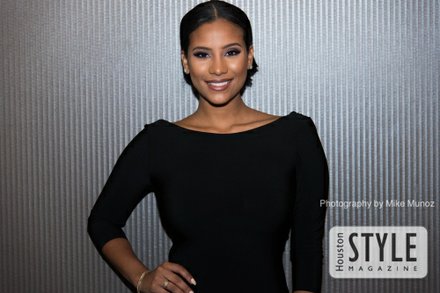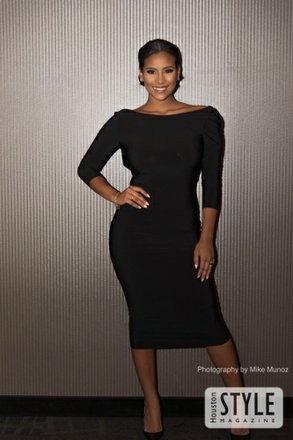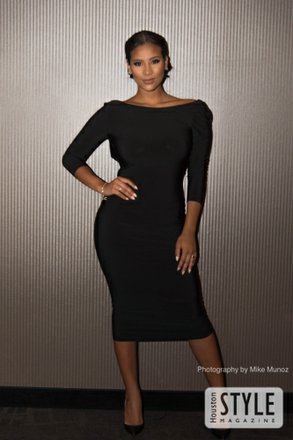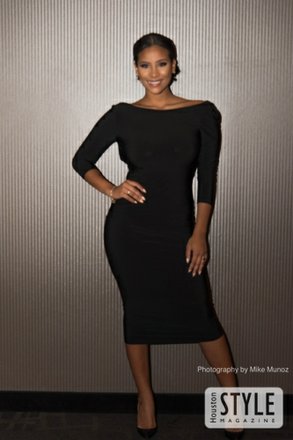 This year the events cause hit home for most in attendance as the taboo topic of mental illness and suicide is becoming more prevalent in our society. SISFI Suicide Prevention Institute was the selected benefactor in which Brett Scudder, representative of the foundation opened the show with an impactful message about addressing the issues surrounding mental illness within minority communities. The event provided host, Aysia Garza former reality star of Oxygen Network's Bad Girl's Club, with a platform to showcase pieces from her new clothing boutique "Inside My Look". Other notable designers include Cyn Santana's "Nu", lingerie from La Bella Elise, and flirty dresses from Lux Monroe Boutique. Guest enjoyed performances. The experience was a great way for Houston tastemakers to kick-off the upcoming Labor Day festivities.
For more information, visit SwaggaCity.com