Do Black Lives Matter in Hollywood?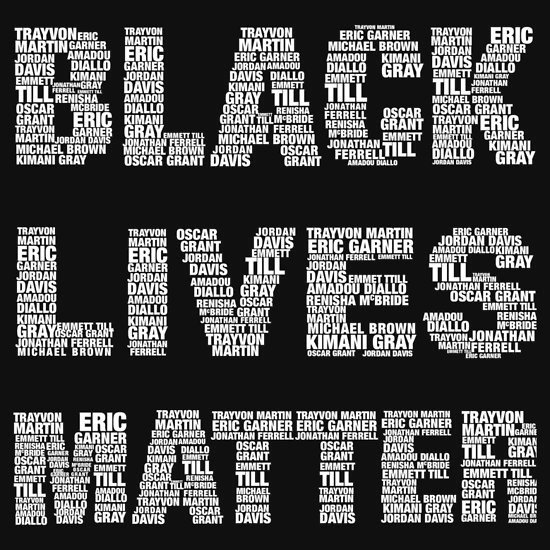 Peter Wentz
The former member of the rocks band Fall out Boys was known for his signature look of slick straight hair. It was only after his band dissolved that he begin to let his natural hair show, and that hair was kinky curls. This prompted rumors that Wentz might have been BLACK, and the rumors turned out to be true. Wentz's family on his mother's side is from Jamaica.
Soledad O' Brien
Views were confused when Soledad O'Brien debuted as the host of CNN's BLACK IN AMERICA' until they discovered the star anchorwoman is the daughter of a Black Latina mother and a white Australian father. Although O'Brien grew up in a mostly white neighborhood, her parents told her she should identify as Black. O'Brien has spent much of her career fighting for equal coverage for people of color in the media.
Wentworth Miller
While he does appear to be Caucasian, this handsome fella pedigree is really multifaceted. His father Wentworth Miller III, is of African-American, Jamaican, English, Jewish, German and Cherokee descent, while his mother Joy Marie is of Syrian, Lebanese, Dutch, Russian and French heritage. Wentworth Miller III sums it all up. My father is Black and my mother is white. Therefore, I could answer to either, which makes me a ,kind of racial Lone Ranger at time, caught between two communities. He played the character burdened by his racial ambiguity in the film Human Stain.
Slash

ThisGun N'Roses guitar shredding musical rocker was born Saul Hampstead, London, to his African American mother Ola and white English father Anthony. His mother left the family when Slash was very young to peruse an acting career inLos Angeles, and his disgruntled father soon brought him to America to join her. It seemed a rocky parental relationship was always a part of Slash's upbringing, including alcoholism, selfishness and constant moving. When his parents finally divorced, Slash lived with his mother. On being a Black and white musician: as a musician, I have always been amused that I'm both British and Black; particularly because so many American musicians seem to aspire to be British while so many British musicians, in the sixties in particular, went to such pains to be Black.
The BLACK LIST CONTINUES:
Meghan Markle
Rashida Jones, Parents: Quincy Jones and Peggy Lipton
Trojan Bellisario mother TV producer Deborah Pratt
Daniel Sunjata
Dwayne Johnson. "THE ROCK"
Cash Warren
Producer Cash Warren is most famous for being Jessica Alba's husband. They don't look like an interracial couple at first glance, but Cash is actually the son of Hill Street Blues actor Michael Warren
Racial politics can be complicated and Bi-Racial Stars often find themselves on one side of the Hollywood divide. Unsurprisingly, for the start on this list, that side tends to be the white side, with most people, not even realizing these actors actresses and public personas are in fact mixed- and for all intents and purposes are BLACK.
Juicy Culture, taking a departure from the normal in my column to speak that BLACK LIVES DO MATTER.
Juicy Culture, keeping it Reel to Reel.
Share this story online at www.stylemagazine.com