Do Black Lives Matter in Hollywood?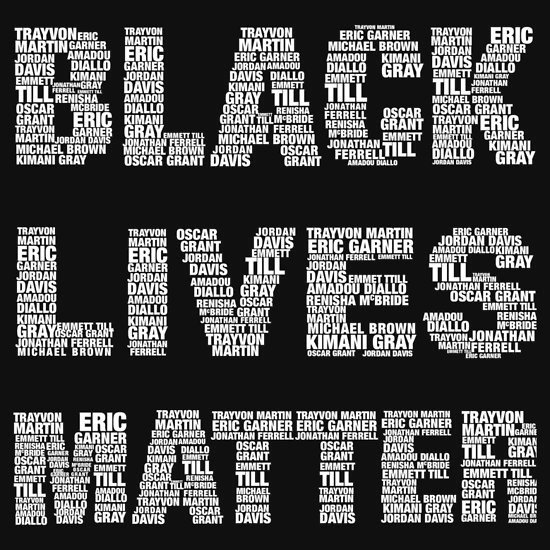 It's not easy to access photos of famous black people from centuries ago, but on top of that, many individuals who looked ethnically ambiguous during the time of segregation would not lay claim to their black roots. For these and other reasons, there are plenty of people of note throughout history—even today—who, much to the public's surprise and sometimes their own, are part black. Here's a list of famous people you didn't know were black.
General Alexandre Dumas Dumas is one of the unsung heroes of the French Revolution. He was born in what today is Haiti to a white aristocratic father, and a black slave mother. Dumas' father took him to France to spend his childhood, where those of mixed race had more opportunities. In France, Dumas entered the military academy and eventually became a general. He went on to lead over 50,000 soldiers, allegedly single-handedly captured 13 prisoners, and fought in the French campaign to conquer Egypt. In the 1790s, Dumas was captured by Napoleon's followers and thrown into a dungeon, where he was left for two years. He was eventually released, but that was the end of his military career. However, his exciting career inspired the novel, "The Count of Monte Cristo," written by his son Alexandre, who also wrote "The Three Musketeers."
Anatole Broyard Anatole spent most of his adult life hiding his roots, but he was in fact born to light-skinned black parents, and raised in a predominantly black Brooklyn neighborhood. Broyard succeeded in joining the segregated Army as a white man and after leaving the Army, he opened a bookstore in New York City, eventually becoming a copywriter at an ad agency. Broyard landed himself a job as a book reviewer for The New York Times, all the while living as a "white man," even to his wife and children. In 1990, Broyard died of prostate cancer but his daughter wrote a book exploring his identity issues: "One Drop: My Father's Hidden Life—A Story of Race and Family Secrets."
Jennifer Beals
"Just a steel town girl on a Saturday night…" goes the "Flashdance" soundtrack. Ms. Beals–still fit and beautiful as she was in her immortalized role in the 1983 hit film–is of mixed race. Born in Chicago's rough-and-tumble South Side, Beals' father is African-American and her mother Irish-American. Beals claims she felt that she "always lived sort of on the outside," being "on the other side of society." The first time she was able to express this dichotomy was in the film "Devil in a Blue Dress," playing a bi-racial woman who attempts to pass as white
Vin Diesel
This super macho action star born Mar Vincent has never met his father and his mother is Scottish, English and German. Being defiantly a person of color according to him, he was raised by his mother and step father, an African American man, in a time where anti miscegenation laws were still existent in some American state.
Carol Channing
Carol Channing was already making a splash on Broadway in Productions like "Gentlemen Prefer Blondes" and "Hello Dolly" when she discovered that her father was a light skinned BLACK MAN. Channing did not dwell on race issues, but went on to be a great gay rights activist. She rarely spoke during her life or in her memoirs of being of another race, however she did recall a time her mother warned her in an argument that her own children might come out BLACK.