Houston Arts Alliance Presents National Endowment for the Arts Chairman Jane Chu in her First Public Appearance in Houston
Wednesday, October 15, 2014, 11:30 a.m. Asia Society Texas Center, 1370 Southmore Blvd.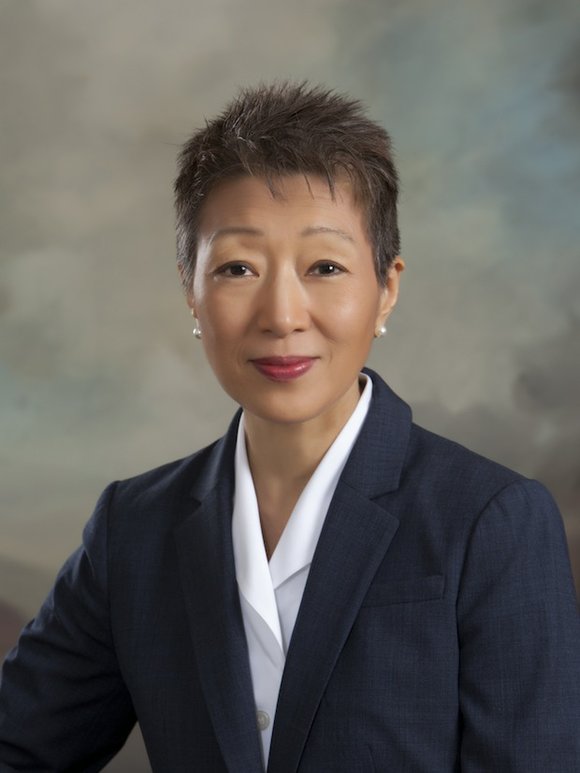 HOUSTON, TX – Houston Arts Alliance (HAA) will host National Endowment for the Arts (NEA) Chairman Jane Chu in her first public appearance in Houston entitled Future of the Arts: National Endowment for the Arts Chairman Chu Shares Her Vision on Wednesday, October 15, from 11:30 a.m. to 12:15 p.m. at Asia Society Texas Center, 1370 Southmore Blvd. Following the Chairman's remarks, HAA President + CEO Jonathon Glus will lead a question-and-answer session with attendees and the Chairman.
Space is limited for this special event. Attendees are asked to register at www.houstonartsalliance.com to ensure a seat.
The U.S. Senate confirmed Jane Chu in June 2014 as the 11th chairman of the National Endowment for the Arts. Since 2006, Chu served as the president and CEO of the Kauffman Center for the Performing Arts in Kansas City, Missouri, overseeing a $413 million campaign to build the center. As the performance home of the Kansas City Ballet, Kansas City Symphony and Lyric Opera of Kansas City, the Kauffman Center has hosted more than one million people from all 50 states and countries throughout the world since its grand opening in September 2011.
She was a fund executive at the Kauffman Fund for Kansas City from 2004 to 2006, and vice president of external relations for Union Station Kansas City from 2002 to 2004. Previously, she was vice president of community investment for the Greater Kansas City Community Foundation from 1997 to 2002. Chu also served as a trustee at William Jewell College and on the board of directors of the Ewing Marion Kauffman School and the Greater Kansas City Chamber of Commerce.
Chu was born in Shawnee, Oklahoma, but was raised in Arkadelphia, Arkansas, the daughter of Chinese immigrants. She studied music growing up, eventually receiving bachelor's degrees in piano performance and music education from Ouachita Baptist University and master's degrees in music and piano pedagogy from Southern Methodist University. Additionally, Chu holds a master's degree in business administration from Rockhurst University and a PhD in philanthropic studies from Indiana University, as well as an honorary doctorate in music from the University of Missouri-Kansas City Conservatory of Music and Dance.
For more information, visit www.houstonartsalliance.com