The Art of Taste: Shepard Fairey x Hennessy
Top Selling Cognac Debuts Collaboration with Art and Pop Culture Legend Shepard Fairey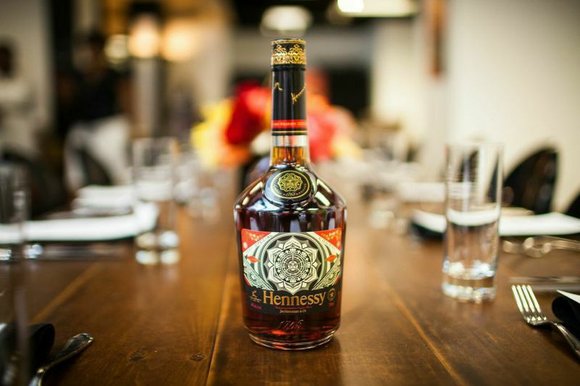 HOUSTON, TX – Created by acclaimed artist Shepard Fairey, Hennessy V.S. unveils new design of its fourth edition- Limited Edition bottle series. Incorporating the iconic elements from Fairey's distinctive imagery and color palette, the design stays significantly true to the history of the Hennessy brand.
In 1989, Fairey became somewhat of a phenomenon in the skater community with his Andre the Giant Has a Posse sticker campaign, eventually spilling over to the hip-hop community. Later, it evolved into the "Obey Giant" campaign growing into an international network of collaborators replicating Fairey's original designs. In 2008, Fairey became widely known for his Barack Obama Hope Poster designed during the US Presidential election.
Recently in Houston hosting a media brunch at the Esperson Gallery to debut his limited edition collaboration with the Hennessy brand, Fairey shared insight as to how the partnership began. " I began talking with Hennessy a few years ago actually right before Kaws did his collaboration. From the get go, I was a fan of the brand. I became familiar with the brand from cultural luminaries like Snoop Dog and Dr. Dre, who I'm a big fan of. However, little did I know that Hennessy has such an incredible history. It's like art. It's not just production. It's like art, what they do," stated Fairey.

While the Cognac brand has been around for quite some time, the Hennessy V.S. Limited Edition bottle by Shepard Fairey won't. While at the media luncheon, I received word that Spec's had already sold out and had to restock. Each individually numbered bottle is available for $32. There are also a very limited number of box sets that include two versions of the Fairey design, three stickers and a collector's edition booklet for $150.
Courtesy of Hennessy V.S. and Shepard Fairey (please drink responsibly):
The Revolution, Basic
1 1/2 ounces Hennessy VS
3 ounces lemon-lime soda
2 dashes Angostura Bitters
Orange twist and optional jalapeño slice for garnish
Instructions: Build the drink in a rocks glass filled with ice. Garnish with an orange twist.
The Revolution, Intermediate
2 ounces Hennessy VS
½ ounce fresh lime juice
½ ounce fresh lemon juice
¾ ounce agave nectar
1 jalapeño slice
2 dashes Angostura Bitters
2 dashes orange bitters
Orange Twist and optional jalapeño slice for garnish
Instructions: Add all liquid to a shaker with 1 jalapeño slice and ice, shake until well chilled. Strain into a rocks glass with fresh ice. Garnish with an orange twist and slice of jalapeño.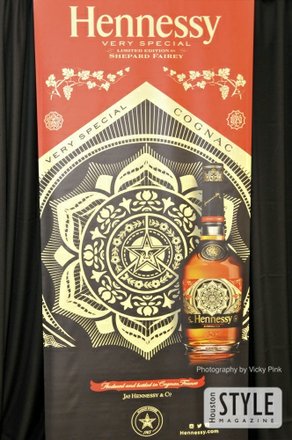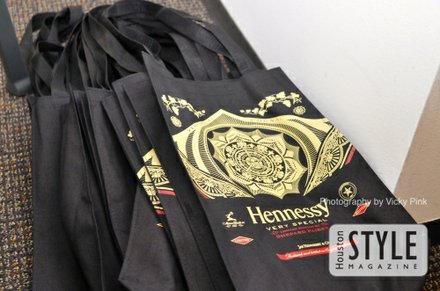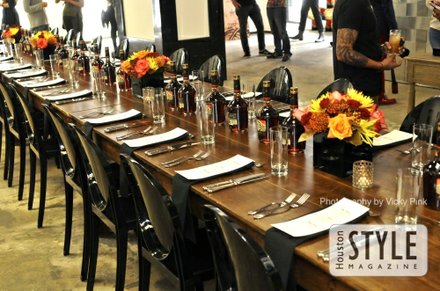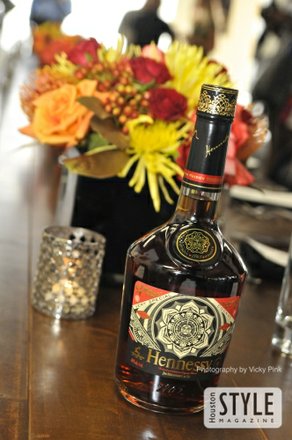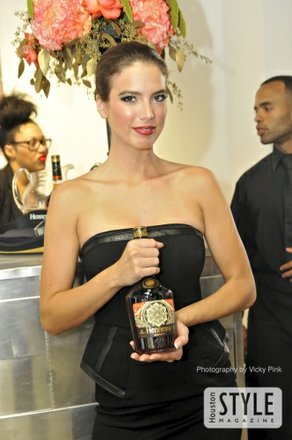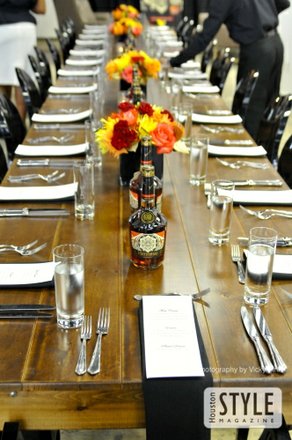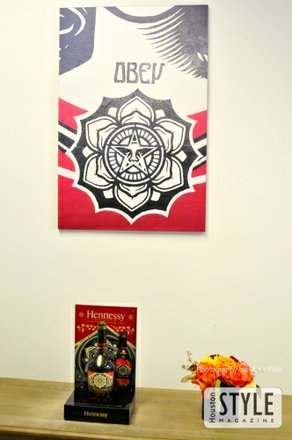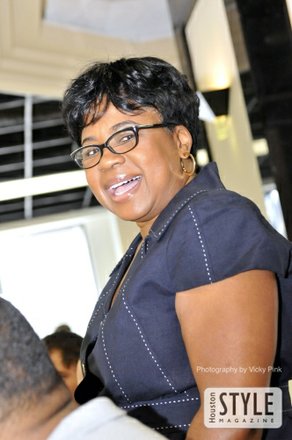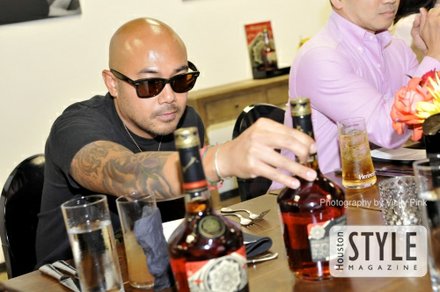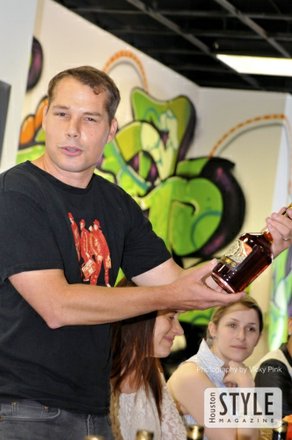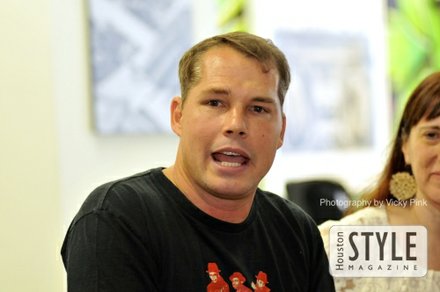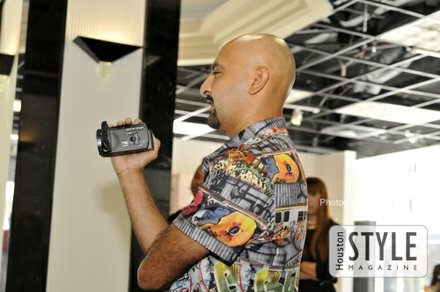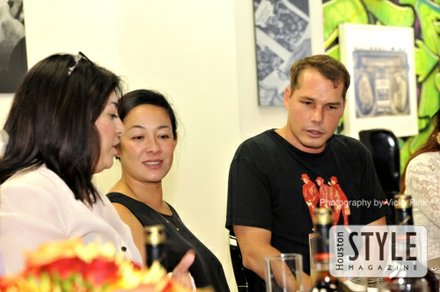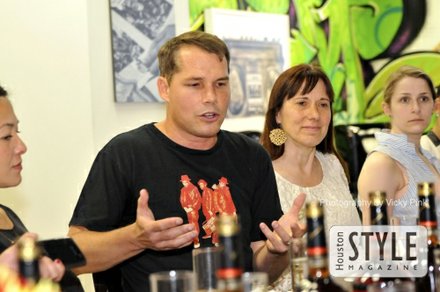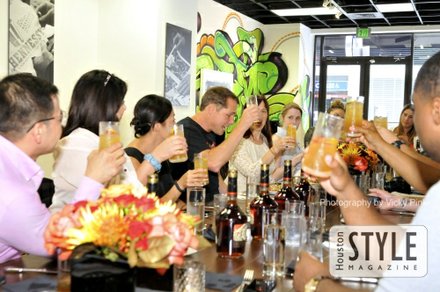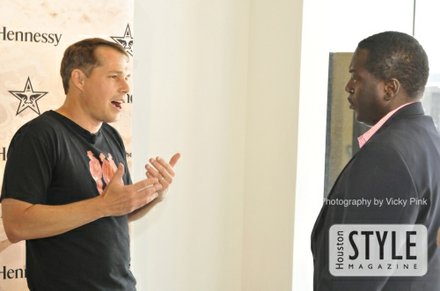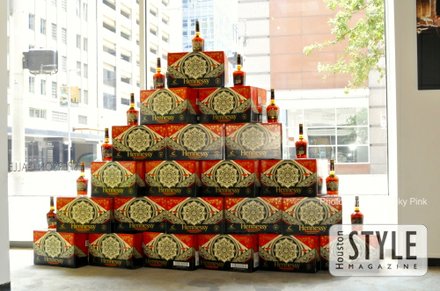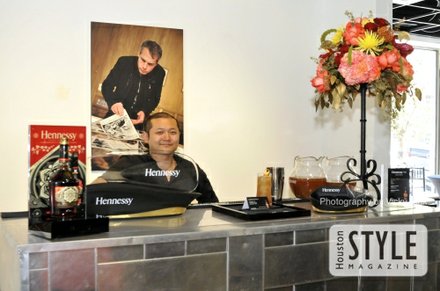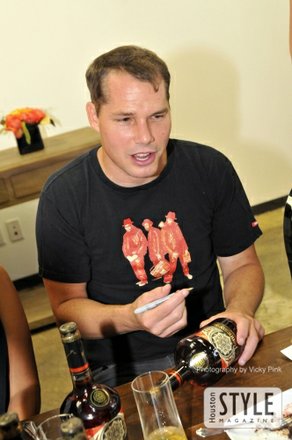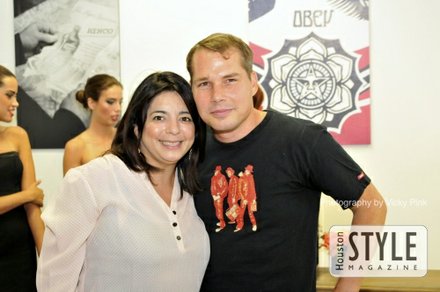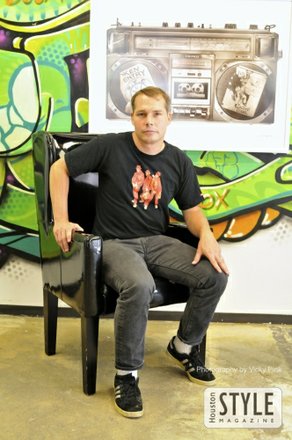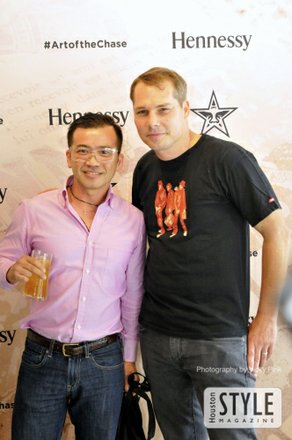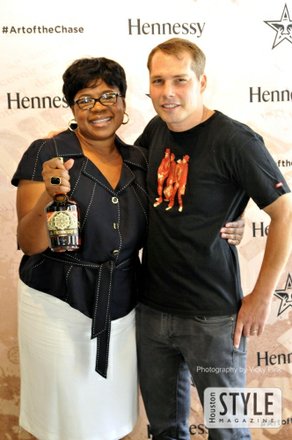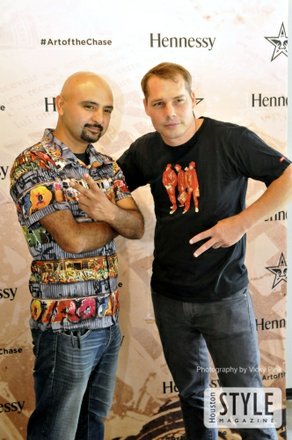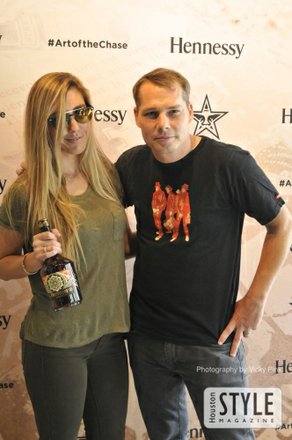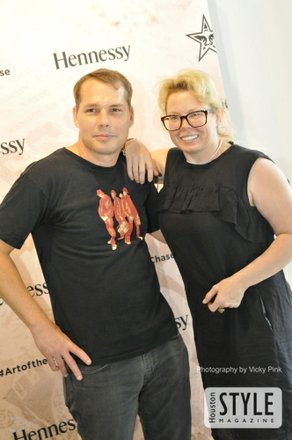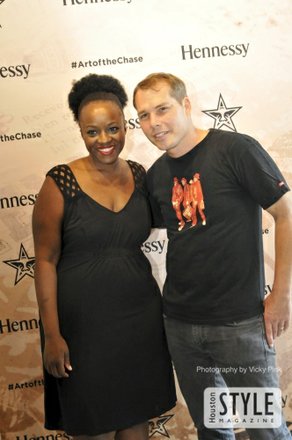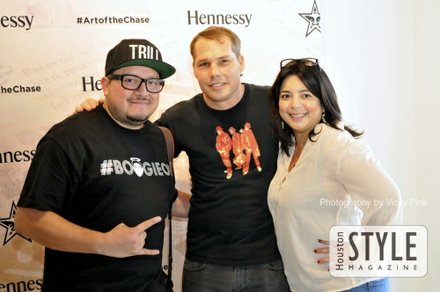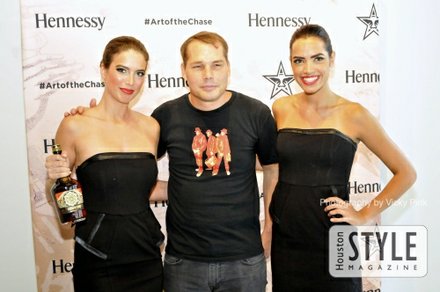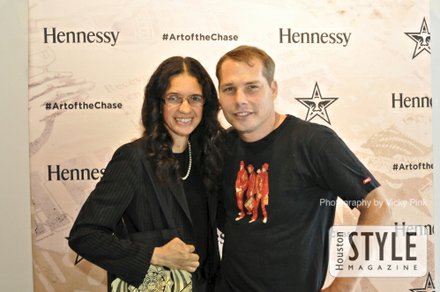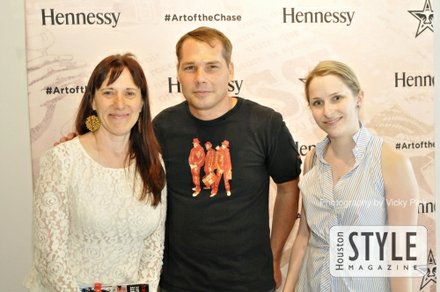 For more information, please visit Hennessy.com