Bayou City Arts Festival Presents Seven Selected Artists
Art Colony Association Hosts Inaugural Indoor Exhibit Honoring Seven Selected Artists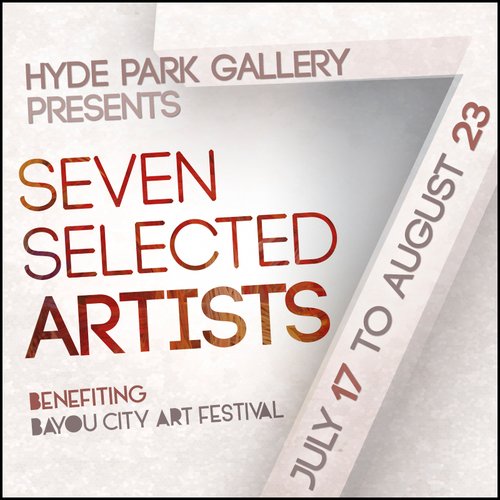 The Bayou City Arts Festival is hosting an indoor exhibit honoring Seven Selected Artists July 17th - August 21st. Curated by artists Nicola Parente and Kelly Kindred, the event will help raise funds for the Art Colony Association and showcases the best works of some of Houston's most talented and sought after artists.
The exhibit includes the extraordinary works of Vic Lee, Eric Ober, Syd Moen, Charlie Hardwick, Jeannie Maddox, Eric Lee, and Tra Slaughter. A percentage of all work sold and money made from the silent auction will benefit the Bayou City Arts Festival.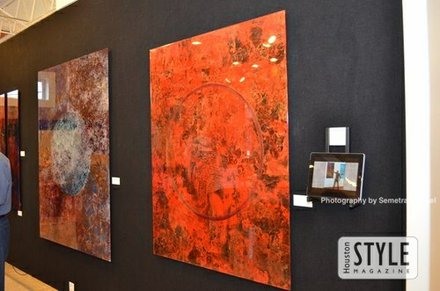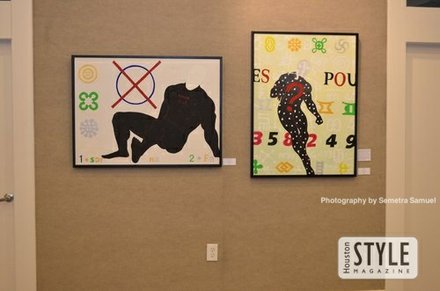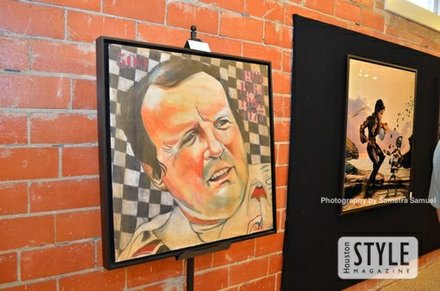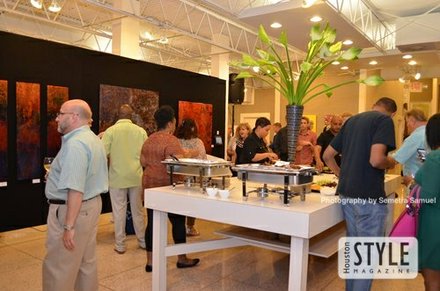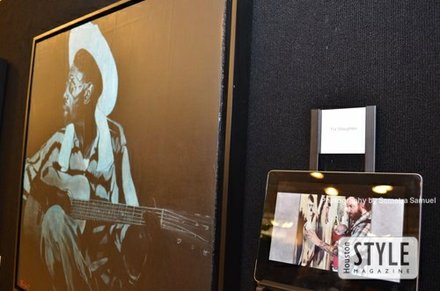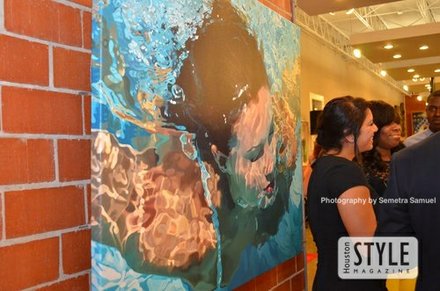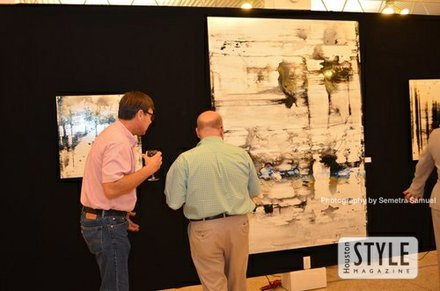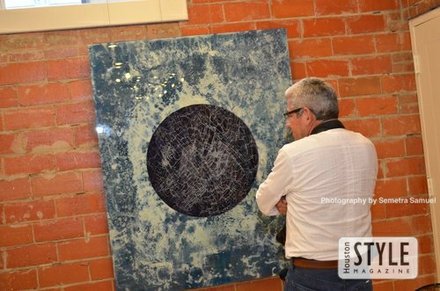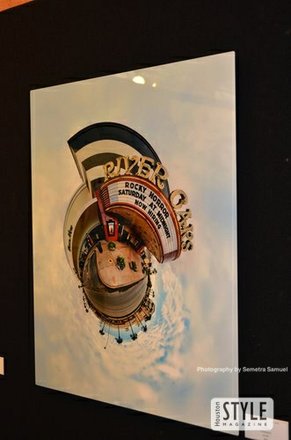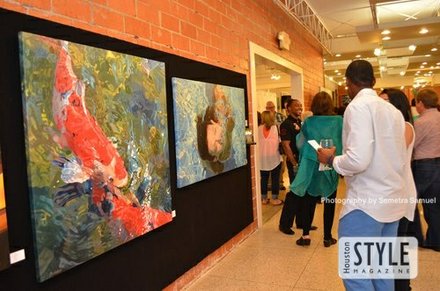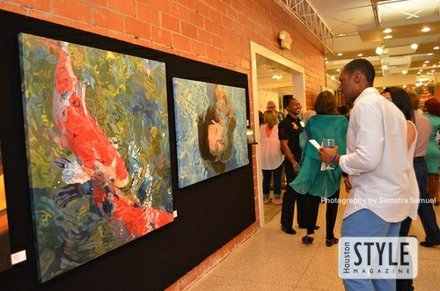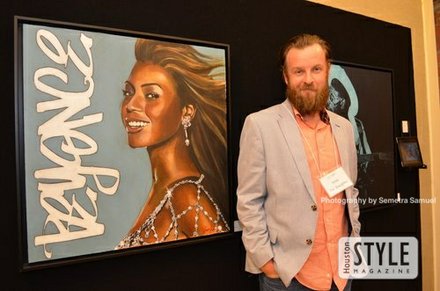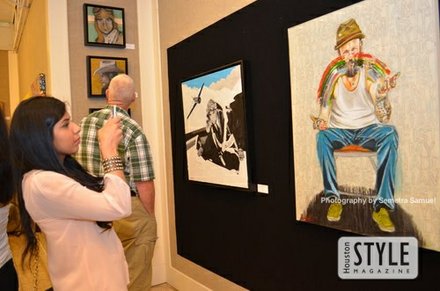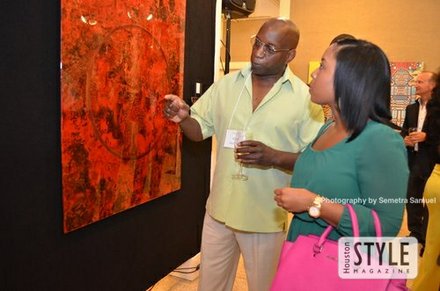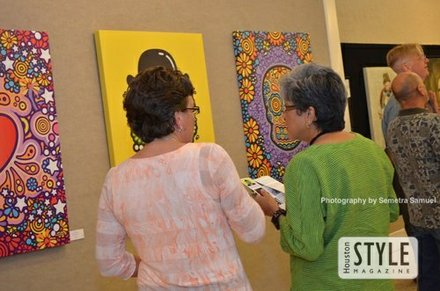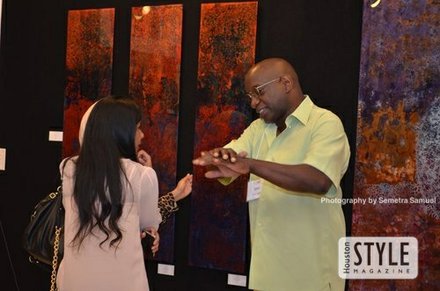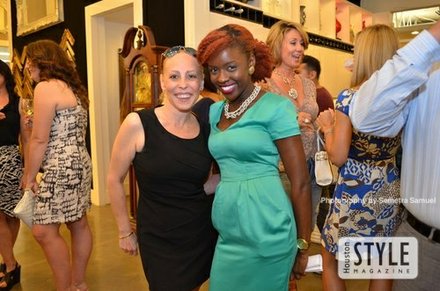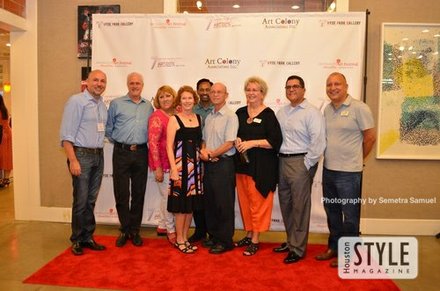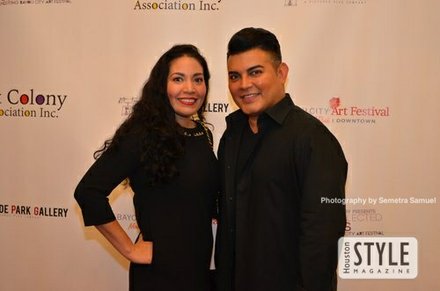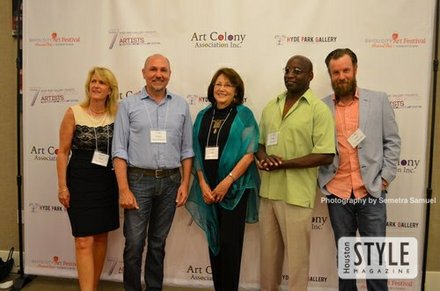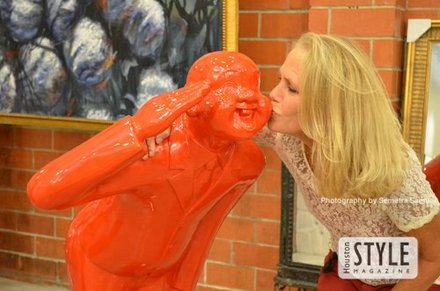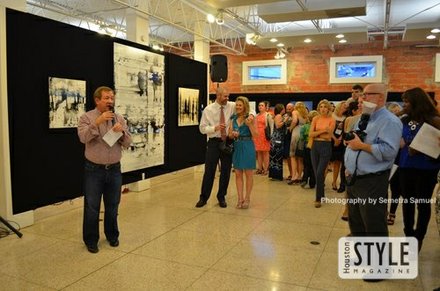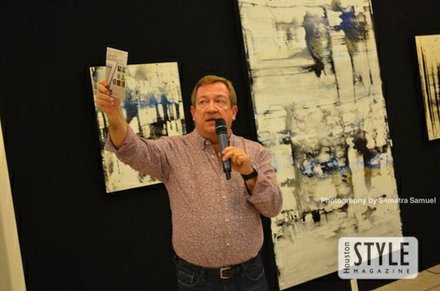 Established in 1972, the Art Colony Association (ACA) is a 501c(3) non-profit organization dedicated to producing high quality art festivals and events to provide financial support to local non-profit organizations. Over the past 43 years, the Art Colony Association, producer of The Bayou City Arts Festival Downtown in the fall and Bayou City Arts Festival Memorial Park in the spring, has raised more than $35 million for local nonprofit organizations. The Festivals are funded in part by grants from the City of Houston and through Houston Arts Alliance.
The Opening Reception for Seven Selected Artists at Hyde Park Gallery was delightful. Guests were greeted by the musical stylings of Guillermo Serpas. Free light bites from Beaver's, complimentary red and white wine donated by Banfi and Glazer, as well as signature Deep Eddy Vodka cocktails were provided. Guests were also able to bid on a "Dine with an Artist" package for four provided by Seasons 52 and Sorrel Urban Bistro at the Silent Auction.
On Thursday, August 7, 2014 from 7-8:30 P.M. at Hyde Park Gallery, artists Syd Moen and Eric Ober will have Artist Talk. Guests will be able to engage with the artists and ask questions about their artwork and inspiration. Banfi and Glacier's will provide complementary wine.
The Closing Reception for Seven Selected Artists will be held Thursday, August 21, 2014 from 6:30-9 P.M. at Hyde Park Gallery.
To RSVP for Artist Talk and Seven Selected Artists closing exhibit, visit: sevenselectedartists-closing.eventbrite.com. For more information on ACA, visit: www.artcolonyassociation.org