Experience Photography by Erica Keys of 'Kaptured Collections'
Find out what it takes to turn your hobby of photography into big business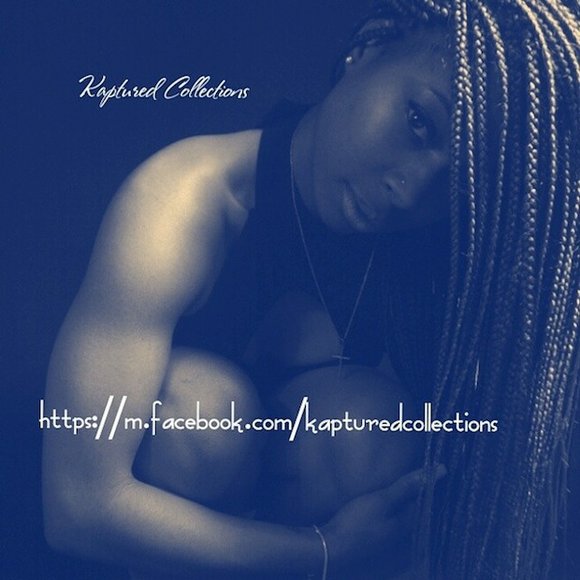 HOUSTON - Knowing how to become a freelance photographer can be easy, but it is learning how to become a freelance photographer who makes money that can be the challenging part. For Erica Keys, photography came as a passion that now exudes joy and profit.
Keys decided to freelance for practice and fun. She soon realized that jumping into this career or hobby path provided a means to bringing in an additional income.
Founded on May 25, 2014, Kaptured Collections evolved from knowing how to turn time and talents into profit. Houston Style Magazine had the opportunity to follow Keys on a photo shoot in Downtown and EaDo. Her ability to realize that photo sessions can sometimes be an intimidating and nerve-racking experience, she did her best to open up a comfortable flow of communication and put her model at ease. Keys said, "Keeping a person happy and relaxed is a very significant part of a successful photo shoot."
Diving further into the photography world, we wanted to ask a few more questions! Check out our Q&A session below with Erica Keys of Kaptured Collections:
Reginald Dominique: What makes your style of photography different than another photographers?
Erica Keys: I believe what makes my style of photography different than another photographers is my life experience. What appeals to my creativity came from life.
RD: How long have you been experimenting behind the lens?
EK: I've been experimenting behind the lens for 2-1/2 years.
RD: What have you taken from your new found profession?
EK: What I've taken from this profession is that people are insecure about their looks. And when I'm done they can't believe how beautiful they are! That feeling there is indescribable!
RD: Where do you see Kaptured Collections in 5 years?
EK: In five years, I see Kaptured Collections traveling doing shoots for artist, models and continuing bringing beauty through the lens.
For more information visit: www.facebook.com/kapturedcollections or Instagram.com/EMoniqueKeys