Houston's Own DJ Supastar Opens First Local DJ Spin Academy for Girls
First DJ Academy to be owned & operated by a female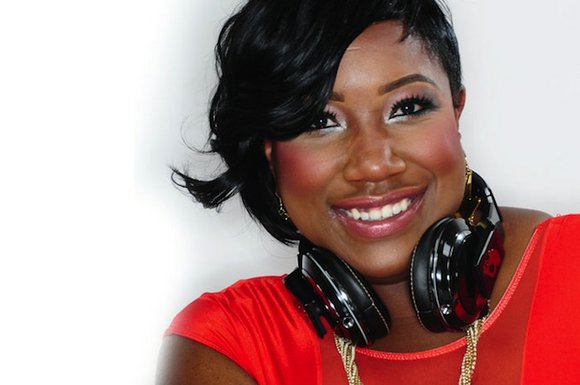 HOUSTON - DJ Supastar of BET's Master of the Mix Season 2 reality show contestant launches a DJ academy in Houston. The grand opening event will be held on Thursday, April 24th from 6:00p-9:00p located at 8369 Almeda Suite P, Houston, TX 77054. Prospective students attending the grand opening event will be able to register on-site and receive $50.00 off the "Spin 101 Class."
The purpose of the event is to bring awareness to the community and surrounding areas on the academy. Sponsored by the Mega DJ Center, the SupaStar Spin Academy "is a place that will allow the inner star to shine" in the students that register to learn the art and craft of the dee-jay. Students of the program will learn all facets of being a DJ by combining traditional methods, alongside the ever-changing technology of the trade.
Founder DJ Supastar is committed to developing the next superstar disc jockey by providing and promoting self-expression through music. She originally created this program to help counteract the art form that is mainly male-dominated.
"I always wanted to open up an academy since it was difficult as a female to be taken seriously, when I first started", said DJ Supastar. Now...that dream has become a reality since completing her experience as a top finalist on BET's Master of the Mix, setting the bar for females in the industry.
"The response to the academy has been so overwhelming that I have recently decided to open it up to boys interested in joining the program, but we are focused on the girls," says Supastar. The program is open to aspiring students ages 7-11 and 12-19. Classes take place Monday- Thursday with 1 hour sessions from 4pm- 8pm totaling four students to a class.
For more information on the SupaStar Spin Academy, visit www.supastarspinacademy.com or call 713-470-9775.