HCC Central student snags big scholarship to Cornell University
Style Magazine Newswire | 5/9/2013, 1:37 p.m. | Updated on 5/9/2013, 1:37 p.m.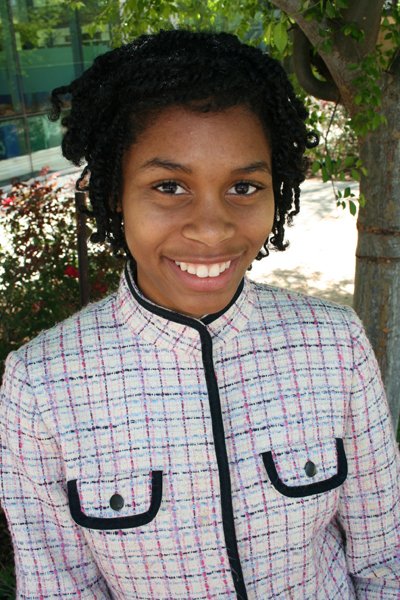 Shey-Marie Posey, an outstanding science student and upcoming 2013 graduate of HCC Central's Honors College, has been accepted to attend Cornell University this fall.
Posey, 19, is planning to major in plant science at the Ivy League university in Ithaca, New York. She plans to become a professional farmer and conduct research involving plant harvesting for health or energy uses.
Posey will be one of the university's incoming juniors to the sprawling, central upstate New York campus, ranked 15th in the nation.
Posey, who lives with her godmother in Houston's Sunnyside community, attended HCC Central by traveling on a METRO bus everyday for an hour each way. Her GPA is 3.75. She will graduate with honors from HCC with an A.A.S. degree in science at 1 p.m. on May 18, 2013 at Reliant Center.
Tuition and room and board at Cornell is $62,000 a year. Posey is receiving a financial-aid package totaling $58,000, and hopes to make up the difference through work, family and friends.
"I'm very positive and optimistic," says Posey, a vegan who was president of the Science Club at HCC Central and is one of seven children in her family. "I've tried very hard to accomplish things."
"She's a sweetheart and a wonderful student," says Dr. Cheryl Peters, HCC Central's Executive Dean of Instruction and Student Services, who helps administer the Honors College. "She is very determined. I know she will make it."